What Our
Clients & Partners

Say...
We refinanced our mortgage with Mike Wieczorek and just like the first time he was fantastic to work with throughout the process. We were not searching for a lower interest rate at all but he contacted us once rates dropped!! It lowered our payment significantly! My partner was even out of the country for most of the process and Mike worked with us to ensure we closed on a day he was in town. It was our second great experience with Mike and we have recommended him continuously since our first mortgage. August 2017 - Working with Mike Wieczorek made our house buying process much better! It was a long road to get our new home and he was always available to chat to help us understand the process. If you are looking for a mortgage broker look no further than Your Lender Mike. Mike Wieczorek will treat you like family and help you get into your dream home. We could not be happier with the service we have received. Even when we had a crazy timeline because of the sellers and things were changing literally day to day - Mike kept with us and calmed our emotions by just being there to talk us through the whole process. -Carrie
Mike and his team were able to get my closing within two weeks of me finding my new home AMAZING and the special thing they do for there clients and outstanding thanks MIke and your team. -dserowski
As a first time home buyer, I had no idea where to begin in buying a home. I started off applying for various loans through different companies and received very different results every time, none of which were appealing. I eventually stumbled upon Mike Wieczorek and Your Lender Mike through conversation with previous individuals he has helped. Both Mike and Matt made the process extremely pleasant. To begin, they got me the best loan out of all of the other businesses I applied to. On top of that, they were able to be contacted with any questions I had - many of the times at the later hours in the day - and I definitely had a lot of questions. Mike and Matt were able to explain the loan in 'simpler' terms, and made me feel much more comfortable understanding where and what my money was going towards. My loan was closed on time and no major problems arose before or after my closing date. I will, without hesitations, be using Your Lender Mike to refinance my home when the time is right and also any future home purchases I will be making. Thank you for everything. -Dillon Forkes
Submit Your Review!
We'd love to hear from you! Use this form to send over details about your experience with our mortgage team.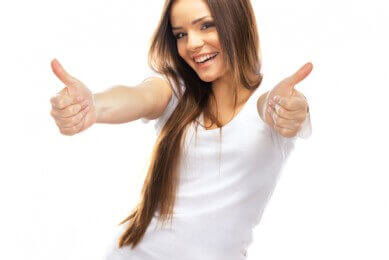 Get Your FREE Pre-Approval Letter Now!